The Customer
Haymakers for Hope (H4H) is a 501(c)(3) charity organization that gives people the opportunity to fight back against cancer - literally. In 2009, founders Andrew Myerson and Julie Anne Kelly both decided to train for the New York City Golden Gloves amateur boxing tournament. But rather than simply competing, they took it a step further and created a fundraising page to raise money for a worthy cause: cancer research.
Two years later, the pair launched the first H4H charity boxing event and raised $190,000. Fueled by their success and a desire to give back, H4H continued to put on fundraising-boxing events across New England. Today, H4H trains everyday people to compete in a sanctioned charity boxing event to raise funds for cancer research, care, awareness, and survivorship.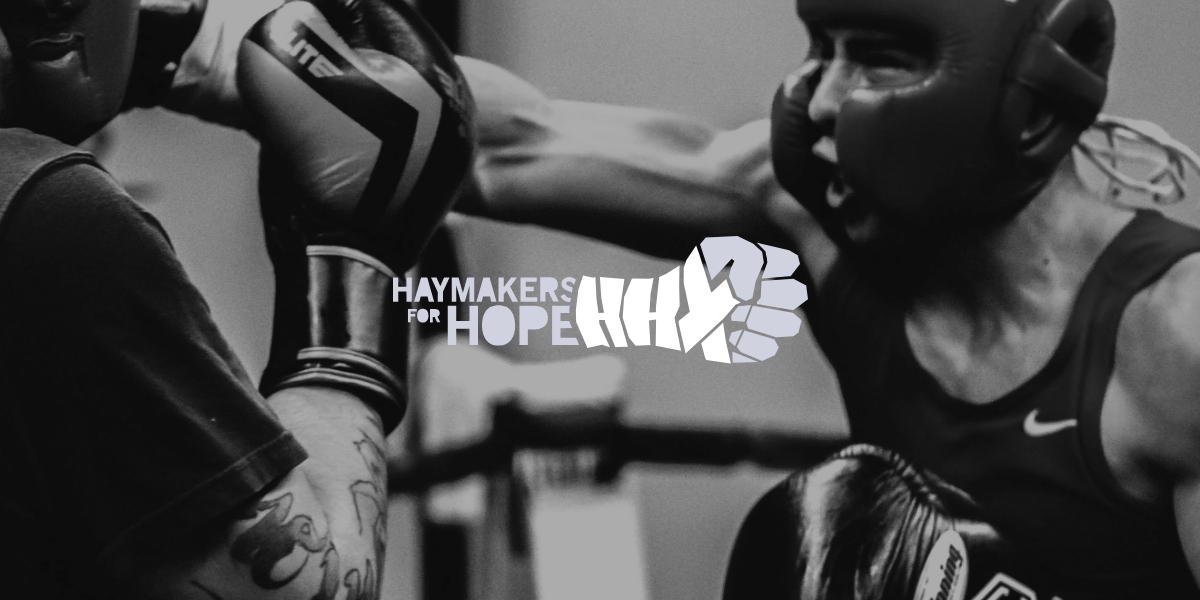 Fighting Back Against Cancer
H4H's mission is to help find a cure for cancer and ultimately defeat the illness that affects millions. Since their first charity fight in 2009, the nonprofit has raised over $15 million. But the more power behind the cause, the better, right?
H4H thinks so – and so do their supporters. H4H knows their donors are adamant about helping them fight back against cancer. The organization just needed to find a more efficient way to reach them at the right time to boost their fundraising events. They started by onboarding HubSpot for marketing automation and Classy for fundraising.
HubSpot helped them automate repetitive tasks such as email marketing and social media posting. It also allowed the H4H team to segment their email lists to create more personalized, targeted campaigns. Classy, a social enterprise that helps nonprofits like H4H maximize their impact through online fundraising tools, enables them to build, manage, and grow their charity boxing events with ease -- specifically processing donations.
However, while using the two systems disparately did yield results, H4H wanted to boost their efforts. They wanted a more robust, seamless way to go about their fundraising and marketing operations, so they began actively searching for partners that could link their two systems together.
The Opportunity to Maximize Fundraising
H4H's search for a partner that could combine their HubSpot portal with their Classy system led them to SyncSmart's integration team. SyncSmart first began integrating CRM, ERP, and other similar platforms in 2009, and the team's reputation in the HubSpot community impressed H4H.
To understand how a HubSpot Classy integration empowers nonprofits like H4H, it's essential to recognize how an integration of this magnitude works. A Classy HubSpot integration is a bi-directional cloud-based integration solution. This integration syncs Classy members, supporters, transactions, and recurring donation plans to related fields in HubSpot. It also syncs recently updated HubSpot contacts to existing Classy donations.
This means that when someone becomes a Classy donor, their HubSpot record is either created or updated to reflect this. If fields in HubSpot are updated, those fields are synced back to Classy. This also includes syncing Classy donations and recurring donation plans to HubSpot deals and vice versa.
Mark Avery, Director of H4H, explains how this integration works within their organization.
"Classy works as a smooth way to process donation payments and payment data along with providing an interface to create different campaigns and fundraising pages for our supporters. HubSpot for us is fantastic at managing contacts and leveraging all of that contact data into powerful marketing tools and then tracking it all. So Classy gets the information from one of our key groups of supporters, our donors. We need that information in HubSpot to best act on that data. SyncSmart's integration provided that exact solution for us."
Results Using the HubSpot Classy Integration
H4H's last boxing event of 2019, held in New York City, was the most successful fundraising event the nonprofit has ever organized. Avery contributes this accomplishment to the organization's ability to pair HubSpot's tools with Classy's fundraising and donation processing platform, stating:
"Because of the sheer volume of sponsorship packages unique to our NYC event, it was crucial to nail down our logistical procedures concerning sponsorships. We used a separate Classy campaign as a sponsorship information hub and payment hub. Then we used specific functions in HubSpot to create a deals pipeline to visualize and keep track of sponsorship interest, outreach, payment, and fulfillment."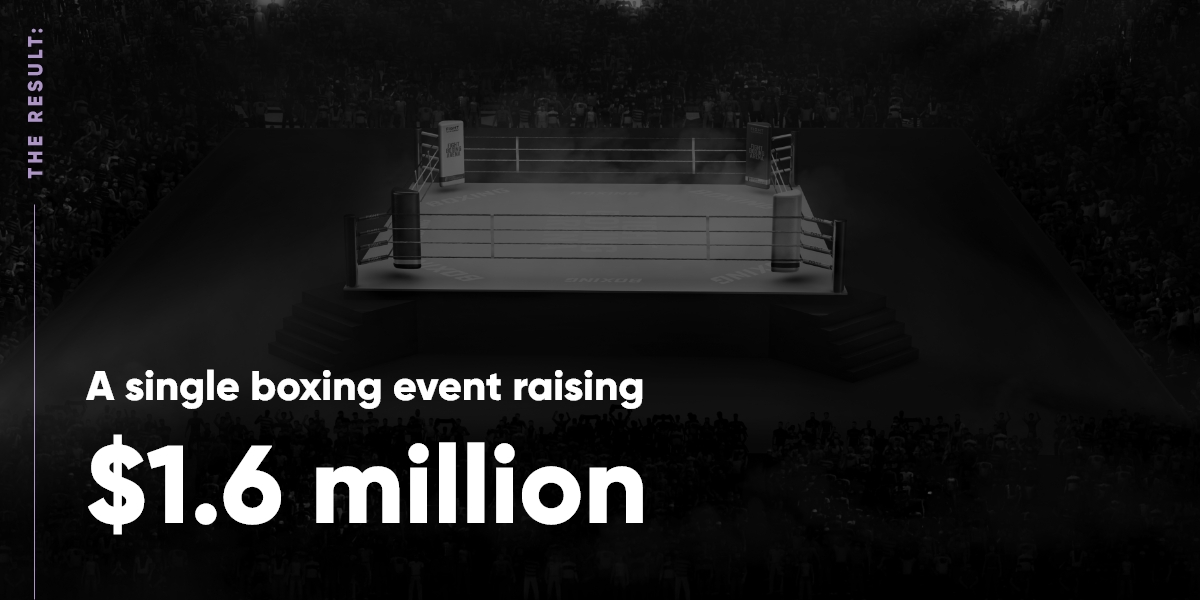 The result of using these two systems together? This single boxing event raised $1.6 million.
How You Can Achieve Similar Results
While the year 2020 put in-person events on hold, using Classy and HubSpot's platforms still help H4H in their mission to knock out cancer. The systems allow the nonprofit to be agile in creating and marketing online fundraising campaigns through dynamic customizability. Ultimately, their arsenal of tools, including the integration, enables H4H to continually raise money for cancer awareness, research, and survivorship.
Ready to boost your fundraising efforts like H4H? Install the integration here or reach out to discuss an integration with the SyncSmart team.