Request a ConnectWise + HubSpot Integration Demo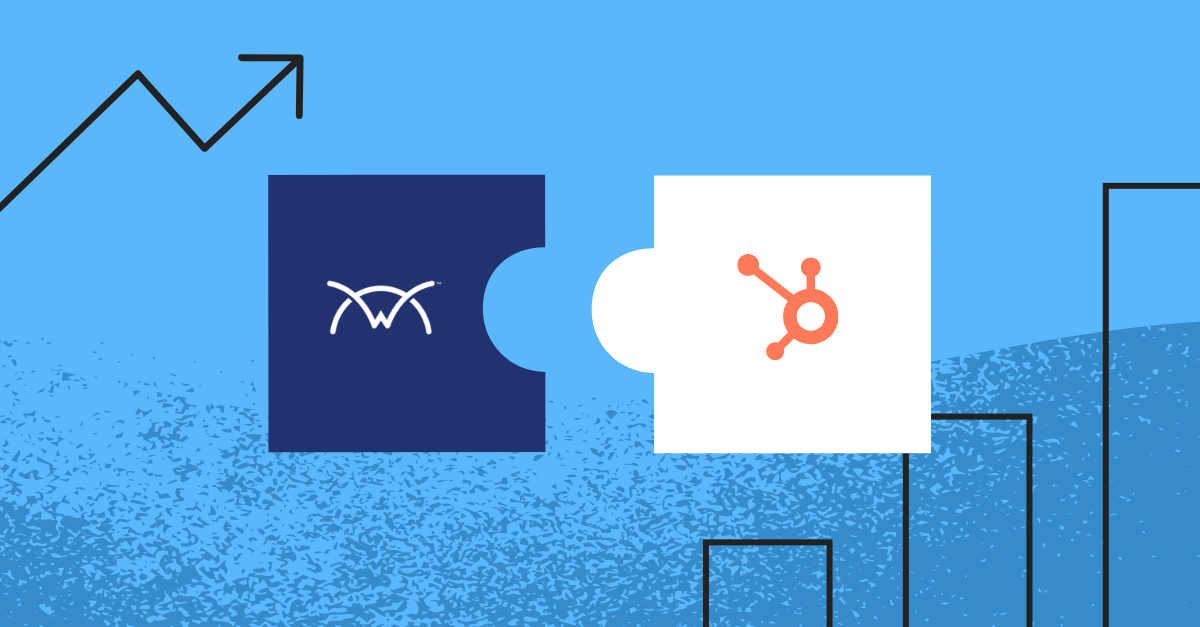 See how our ConnectWise + HubSpot integration can solve your biggest sales and marketing issues, from acting on your customer data to building better reports.
During your 30-minute demo, we will:
Learn your current goals and challenges
Discover how you're using ConnectWise and HubSpot today
Determine what an ideal future state looks like for your company
Dive into your personalized 1:1 demo
Answer any questions you may have
Go over next steps for the ConnectWise + HubSpot integration process
Get started by providing your information in the form on this page! A representative will reach out shortly after.