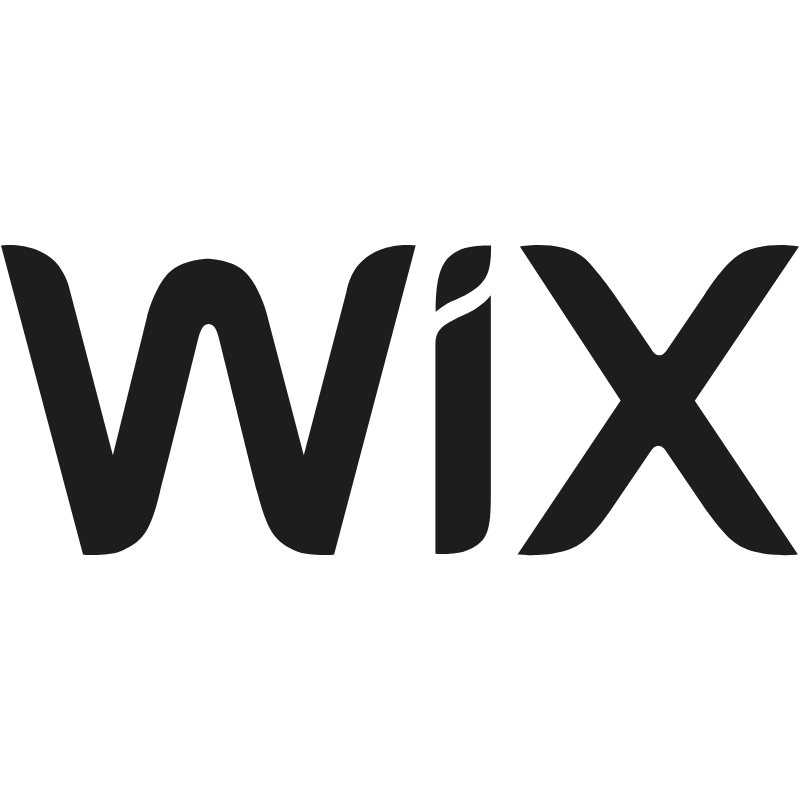 HubSpot + Wix Build a Marketing and Sales Powerhouse
Harness the power of HubSpot's marketing automation with your Wix site and form data.
The Power of Integration
An integration by SyncSmart can level up your tech stack. Take disparate data sources and combine them with our syncing technology — allowing for data transparency and giving you a better line of sight into your marketing and sales process.
SyncSmart has been building HubSpot integrations since 2009, we have launched successful integrations large and small. Built on our proprietary HubSpot advanced connector technology, SyncSmart makes aligning your tech stack easy.
Additional Information
How Does Wix Integrate With HubSpot?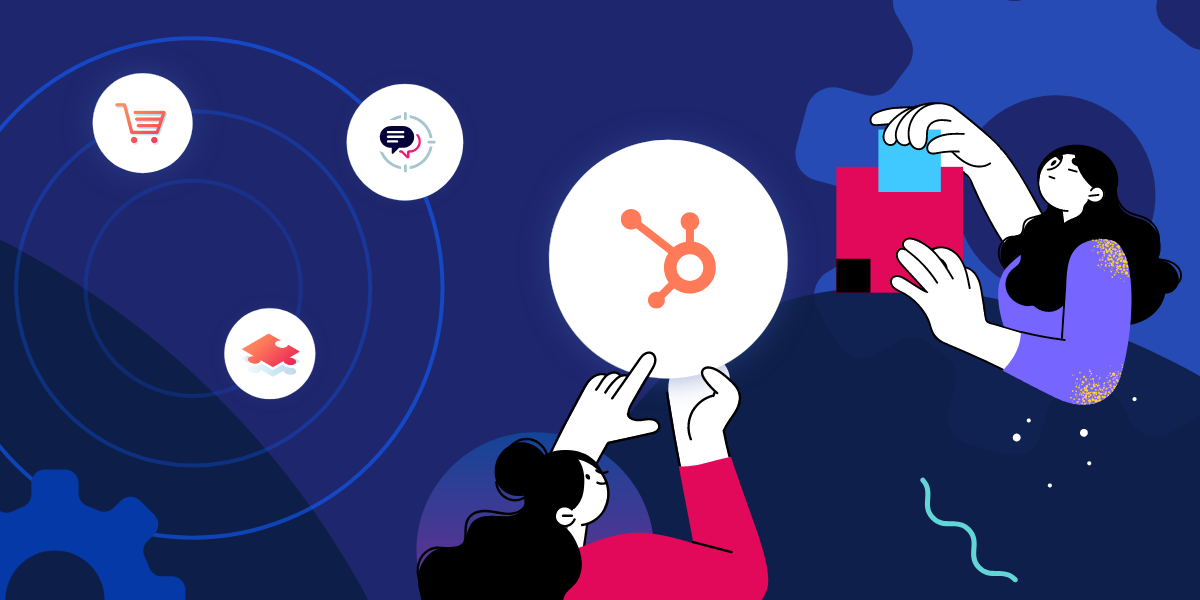 Automatic install of HubSpot tracking code
Don't spend extra hours putting in codes across all your sites. The integration automatically installs the HubSpot tracking code on every page of your website, so you have instant access to Wix site metrics in your HubSpot portal.
Update and create Wix contacts to HubSpot
Worried your Wix contact won't show up in HubSpot? With the app, every Wix contact that's created or updated will appear in HubSpot with the same information.
Use Wix form submissions for HubSpot lists and workflows
Market to leads more effectively by segmenting your lists based on the Wix form information they submitted. Take your lead nurturing a step further by enrolling contacts into workflows based on those same details.
Experience a codeless enterprise integration platform

Our HubSpot Wix integrations are backed by multiple cloud-based integration platforms. With no restrictions on connections and no software to learn, your company will receive a lightning-fast integration that's easy to use.
Support your one-to-many relationships or child objects
Just about anywhere you can use contact fields in Salesforce, deal fields are available in HubSpot. Child objects are well suited to sync with deals, including sales contracts, assets, and financial records as well as used in smart lists, workflows, and lead scoring.
| Wix | Connector Type | HubSpot |
| --- | --- | --- |
| Wix Contacts | HubSpot to Wix | HubSpot Contacts |
| Wix Form Submissions | HubSpot to Wix | HubSpot Contacts |
| Wix Site Template | Wix to HubSpot | HubSpot Tracking Code |
Want to level up your HubSpot + Wix Usage?
Our Wix integration is easy to install and packed with features and functionality.