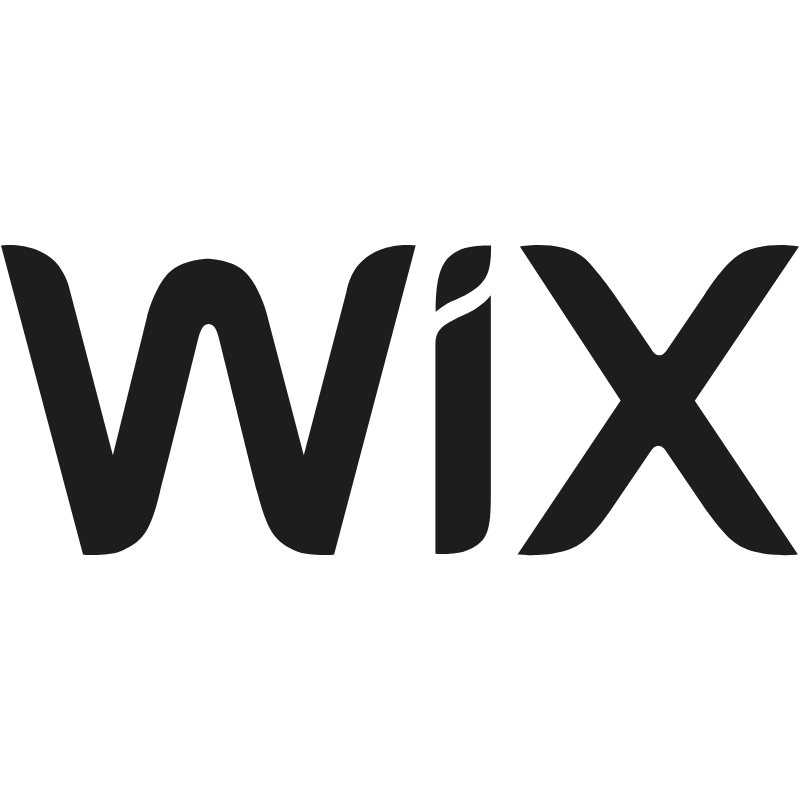 HubSpot + Wix Build a Marketing and Sales Powerhouse
Harness the power of HubSpot's marketing automation with your Wix site and form data.
Add new levels to your lead nurturing and other campaigns
Make improvements with better insights into web traffic and analytics
Put more time back into your day by eliminating manual tasks
Align sales and marketing teams
Segment HubSpot lists by utilizing accurate, up-to-date Wix data
Supercharge your Wix form strategy with HubSpot tools
Optimize your CTAs, webpages, forms, and more to propel growth
The Power of Integration
An integration by SyncSmart can level up your tech stack. Take disparate data sources and combine them with our syncing technology — allowing for data transparency and giving you a better line of sight into your marketing and sales process.
SyncSmart has been building HubSpot integrations since 2009, we have launched successful integrations large and small. Built on our proprietary HubSpot advanced connector technology, SyncSmart makes aligning your tech stack easy.
Additional Information
How Does Wix Integrate With HubSpot?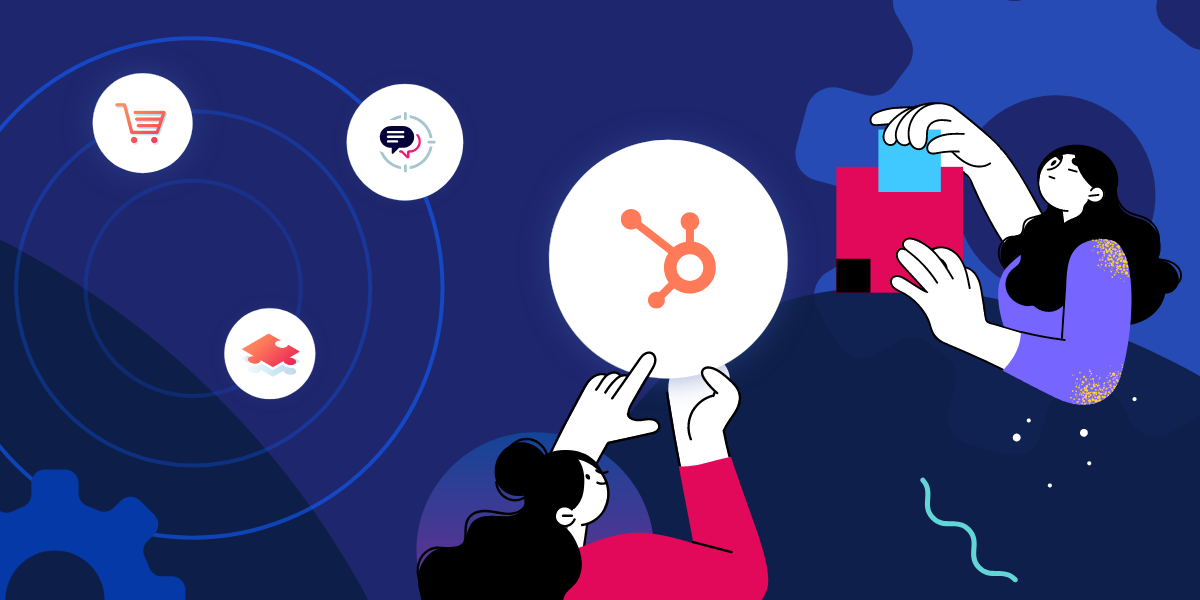 Automatically install the HubSpot tracking code
Don't spend extra hours pasting codes across all your sites. The integration automatically installs the HubSpot tracking code on every page of your website, so you can monitor your Wix website traffic and analytics in HubSpot to help accelerate your marketing and sales efforts.
Update and create Wix contacts in HubSpot
Worried your Wix contact won't show up in HubSpot? Every time a contact submits a Wix form on your website, the integration will save all the details (first name, last name, email address, phone number, and physical address) to a timeline event in the corresponding HubSpot contact. If it's a new contact, the integration will create the contact for you and log the event on their timeline.
Use Wix form submissions for HubSpot lists and workflows
Market to leads more effectively by segmenting your lists based on the Wix form information they submitted. Take your lead nurturing a step further by enrolling contacts into workflows based on those same details.
Experience a codeless enterprise integration platform

Our HubSpot Wix integrations are backed by multiple cloud-based integration platforms. With no restrictions on connections and no software to learn, your company will receive a lightning-fast integration that's easy to use.
Tap into your current data with a historical sync
Growth and Enterprise users can benefit from a historical syncing of up to 300,000 contacts. The integration matches all Wix contacts by email address, populating them in HubSpot. With the upgraded app, you'll be able to instantly connect with your current contacts as well as every new one moving forward.
| Wix | Connector Type | HubSpot |
| --- | --- | --- |
| Wix Contacts | HubSpot to Wix | HubSpot Contacts |
| Wix Form Submissions | HubSpot to Wix | HubSpot Contacts |
| Wix Site Template | Wix to HubSpot | HubSpot Tracking Code |
Sync Contacts and Forms in Real Time
Install the Wix App now so you can harness the power of HubSpot's marketing automation with your Wix data.