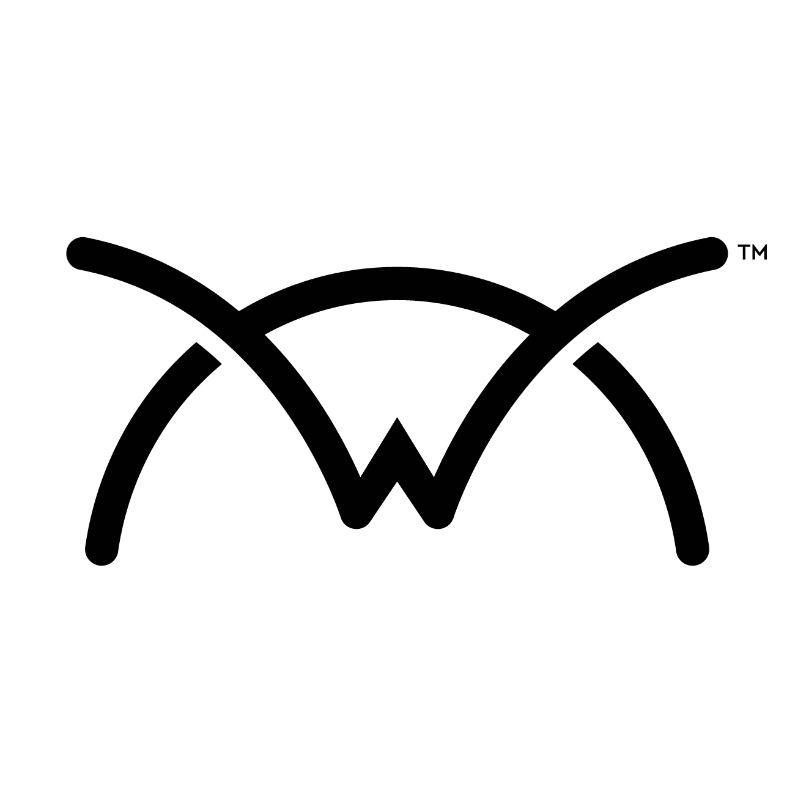 ConnectWise + HubSpotKeep Your Systems Aligned with a ConnectWise + HubSpot Integration
Make better-informed sales and marketing decisions with an integration that gives your team powerful, clean, and timely data.
How Does The Integration Work?
Sync ConnectWise data back to HubSpot

Reach your contacts at the right time by segmenting and marketing to them based on synced ConnectWise data. Valuable information like customer status, assigned sales rep, and other key information sync directly to HubSpot for use in lead scoring, smart lists, workflows, content personalization, and more.
Sync data bi-directionally
Keep information flowing in real time from one system to the other through supported object mappings. Bi-directional sync flattens your tech stack and enables real-time communication across teams. This eliminates silos and helps propel your business forward.
Keep a pulse on sales activities and opportunity movement

Help move the sales needle forward by syncing ConnectWise opportunities to HubSpot deals. You'll gain the visibility you need into your entire sales pipeline for better reporting and automation in HubSpot with the data gathered from ConnectWise.
Everything that syncs between HubSpot and ConnectWise can help you close the loop on lifecycle stages, revenue, and deals. Maximize HubSpot's reporting dashboard by syncing customer status to opportunity data and following along with a lead's customer journey.
Instant Access to HubSpot Analytics in ConnectWise

All the context your CRM users need from HubSpot analytics and tracking is at their fingertips. Align your teams and gain real-time synchronicity across platforms.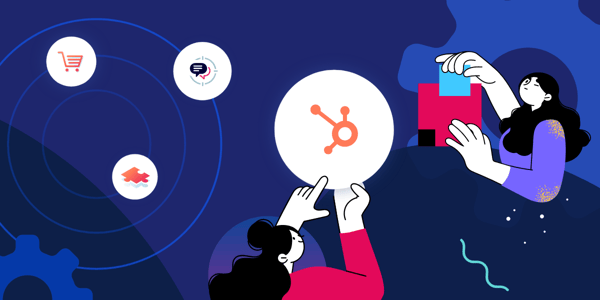 Build Your Integration
SyncSmart makes pricing easy. Build out your integration here and see a solid estimate of what to expect. Like what you see? Get started in a few hours, thanks to the SyncSmart UI.
Add a Product
Total Estimated Setup Cost
Total Estimated Monthly Cost
You'll receive an email with your estimate soon.
Object
Setup Cost
Monthly Cost
ConnectWise +
HubSpot
Capabilities
| ConnectWise | Connector Type | HubSpot |
| --- | --- | --- |
| Contacts | Bidirectional | Contacts |
| Companies | Bidirectional | Companies |
| Opportunities | Bidirectional | Deals |
| Contact Activity | Bidirectional | Contacts |
| Product Catalog | Bidirectional | Product Library |
| Forecast | Bidirectional | Line Items |
Implementing Your ConnectWise Integration
Ready to integrate your ConnectWise and HubSpot systems? Need help implementing the integration? No sweat.
When your company is ready, we're here. Our implementation consultants will work with you to ensure everything is set up the way your company needs.
Here's what you can expect in a typical integration timeline:
We have a kick-off call to start your project.
We meet to discover your needs, strategize your integration, and plan out your sync.
We build and test object mapping and syncs.
We launch your integration with an optional historical sync to get you up and running.
We offer ongoing support as needed or you can take the reins!
Want to do it on your own? With the new UI, you can — from start to finish. If you do end up needing any guidance or help, our managed support team can step in.
Request a ConnectWise HubSpot Integration Demo
Have more questions about how the ConnectWise + HubSpot integration can help get your sales and marketing campaigns off the ground?